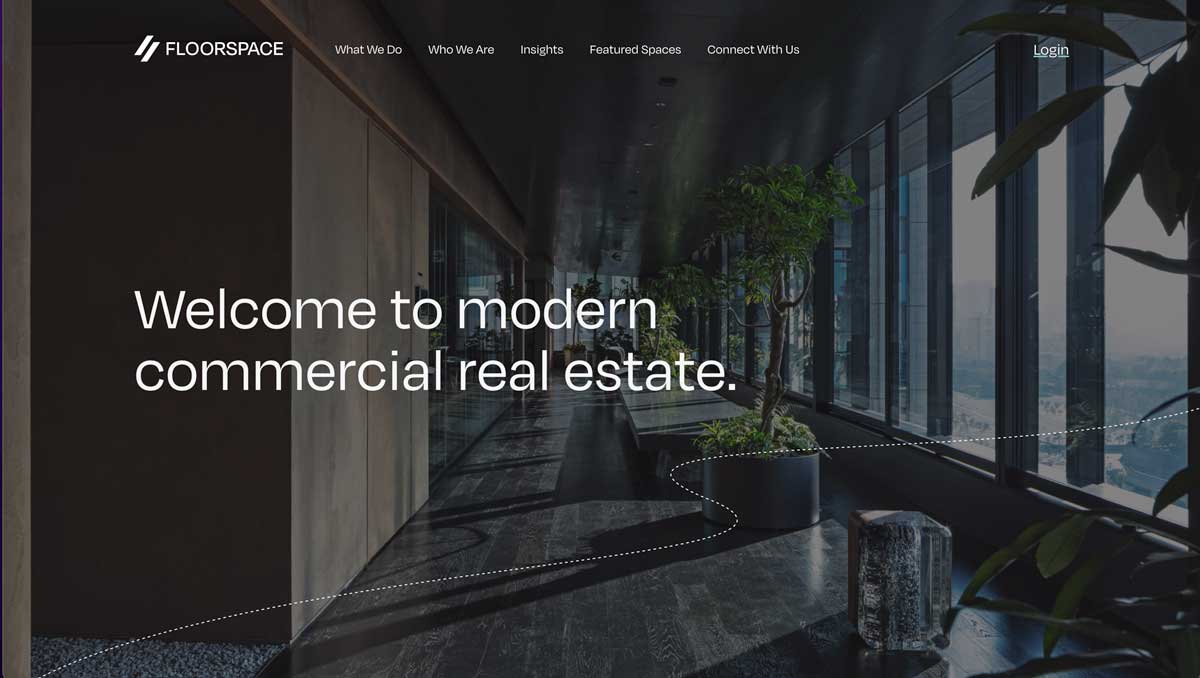 Floorspace
A custom Next.js application using WordPress as a headless CMS, built for an industry-disrupting commercial real estate brokerage.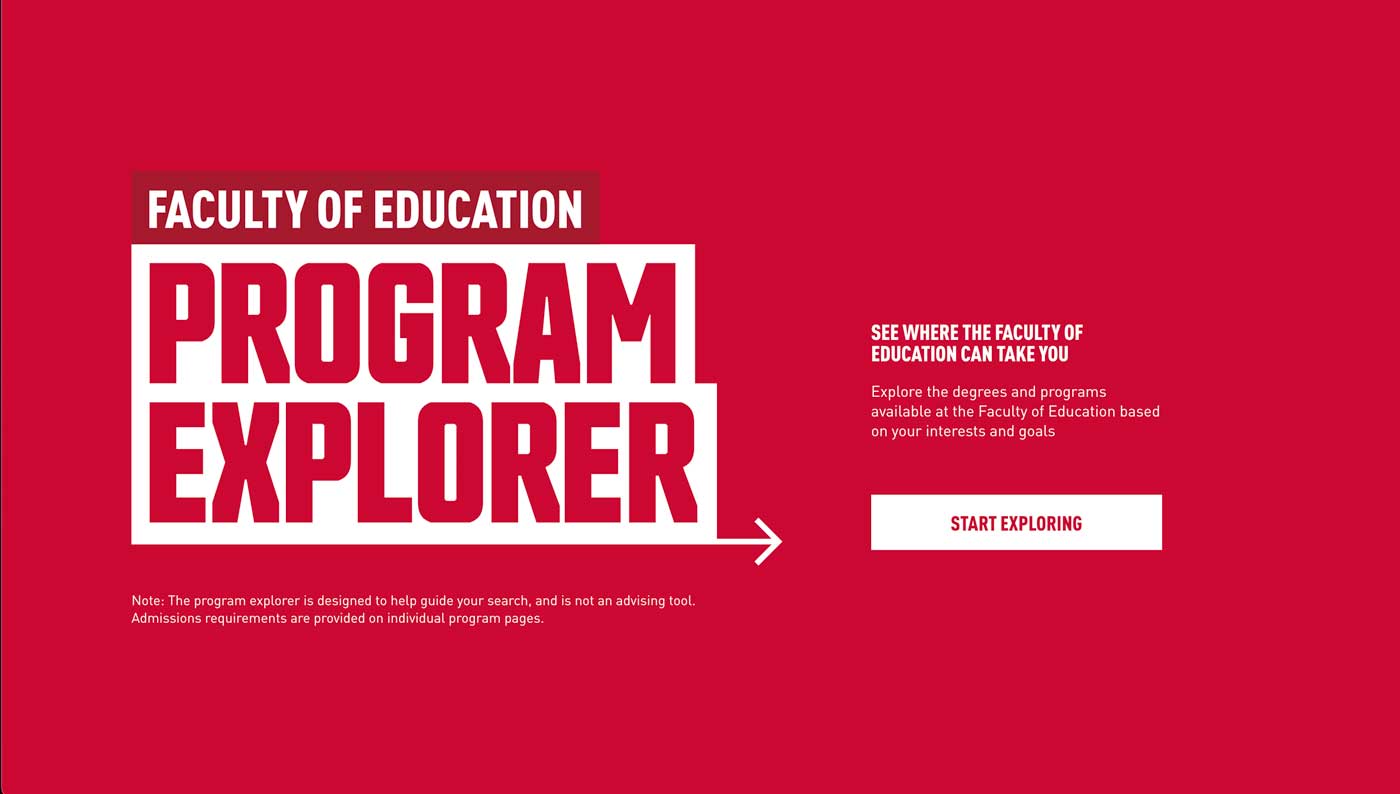 SFU Program Explorer
A JavaScript application built with Vue that allows students to explore the programs offered at Simon Fraser University's Faculty of Education, in partnership with Wiseblood.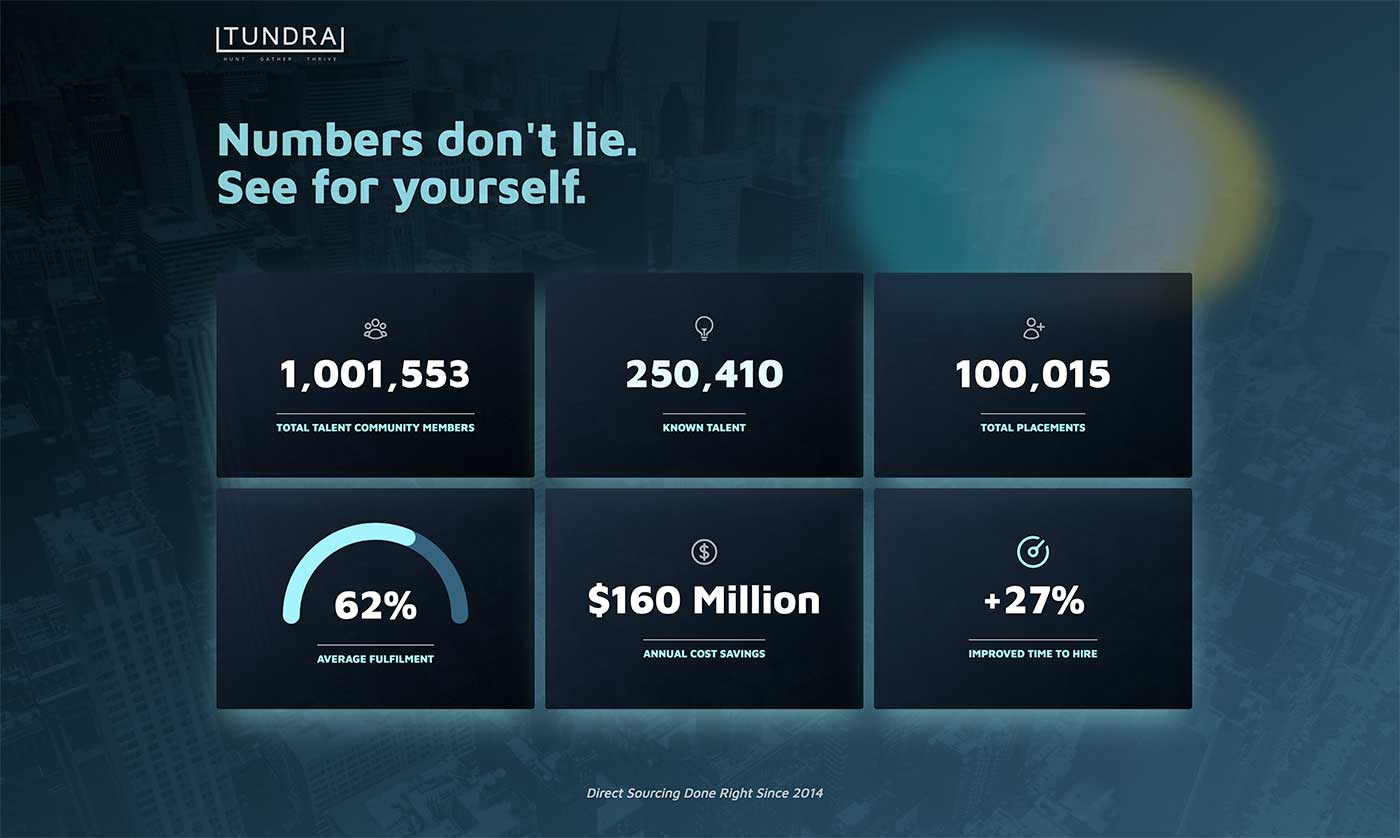 Tundra Technical Solutions
A custom metrics dashboard to show at a conference trade show booth. Built with Astro, TailwindCSS, and JavaScript.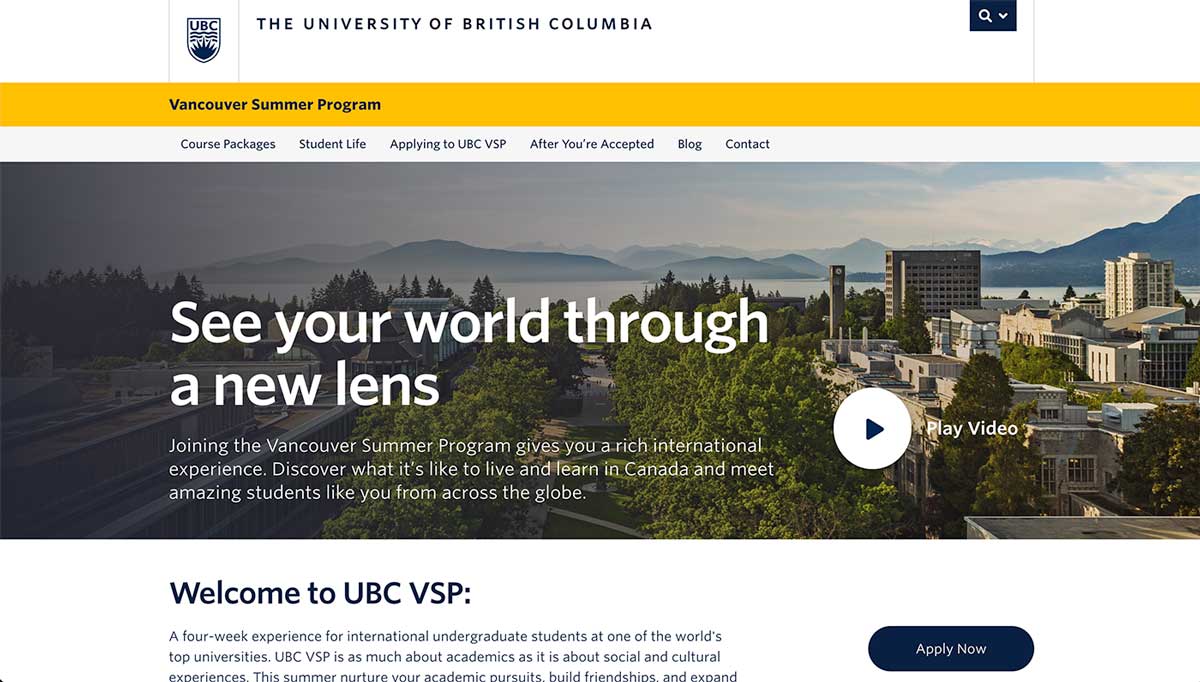 UBC Summer Program
In partership with Domain7, this is a custom WordPress site for UBC's Vancouver Summer Program, using Gutenberg blocks with ACF and TailwindCSS.
Vancouver Civic Theatres
Beautifully designed at Engine Digital, I was the lead developer for this VCT project, handline all of the usual suspects in the front end. This includes some complex tools like a venue availability calendar and rental estimator.


Credential Direct
A custom WordPress site for Credential Direct, an online investment brokerage system. The site is no longer online, after being acquired by QTrade.
Samuel French
I was the lead front-end developer for this project for Samuel French, a leading theatrical publisher. This project leverages Vue for a robust script/play search mechanism, still in use on the current Concord Threatricals site.