Hi, I'm
Michael LaRoy

,
a web development consultant in Abbotsford, British Columbia
Looking for a web development partner?
Please head over to Cascadia Digital to get in touch, and we can talk business.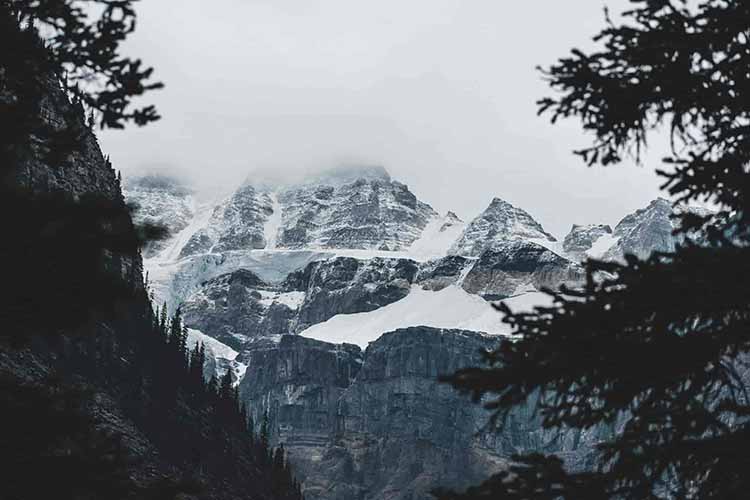 About Michael
While my discipline may be writing code and building websites, my passion is problem solving. Sometimes that problem is in the browser, and sometimes that's where it's solved. My goals and yours are the same - to get your problems solved!
I aim to make things easy for you, the client. While the ecosystem of web technologies is vast and complex, that doesn't mean it needs to be hard for you. Ultimately you shoudn't need to worry whether I'm using React or Vue, JavaScript or PHP, or WordPress or Laravel, or whatever else to get you where you need to go - at the end of the day, you just need it to work.
I work typically as a front-end developer - my experience working in agencies, with clients large and small has given me the tools I need to help you as a consultant with your project. I'd love to hear from you and see how we can work together to build something great!
Looking for a resume? See me on LinkedIn
Client Feedback
"Michael is one of those developers with a really high "get it" factor — he just intuitively gets business goals that are tied to the development work he's doing, which allows him to create better solutions... Highly recommend you chat with Michael."
Paul Zalewski - SVP Marketing, Verblio
"I have the best experiences with Michael's skills and attention in how he delivers and responds to our requirements. Compared to other vendors, his quality of work, level of analysis and response is way better than the rest."
Tom David - Digital Communications, BC Hydro