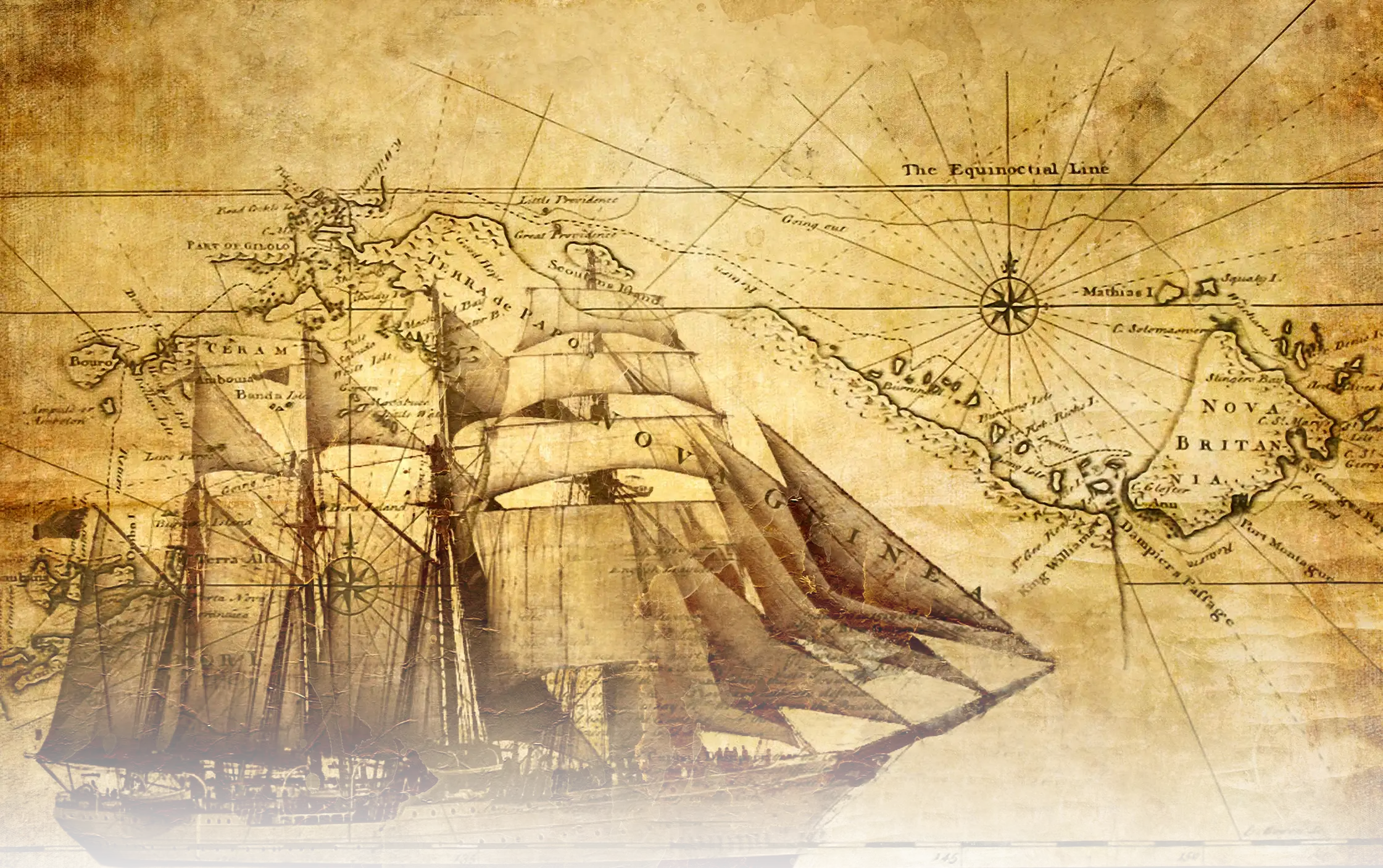 I'm on a mission to eliminate website friction
I help software companies to execute their website marketing strategies with ease.
Has your website process run aground?
If you're feeling bogged down by your website processes, I can help eliminate the friction caused by complex workflows and unresponsive contractors, ensuring your marketing strategies are executed on time and on budget.
Are process bottlenecks costing you leads?
Don't let over-engineered code setups and sluggish contractors hinder your growth any longer. Let me partner with you to simplify and optimize your website process, allowing you to move on your own timeline.
Feel the wind in your sails
Imagine being able to turn the ship on a dime, and sail in any direction you want. I can help you navigate the waters of website development, and get you to your destination faster.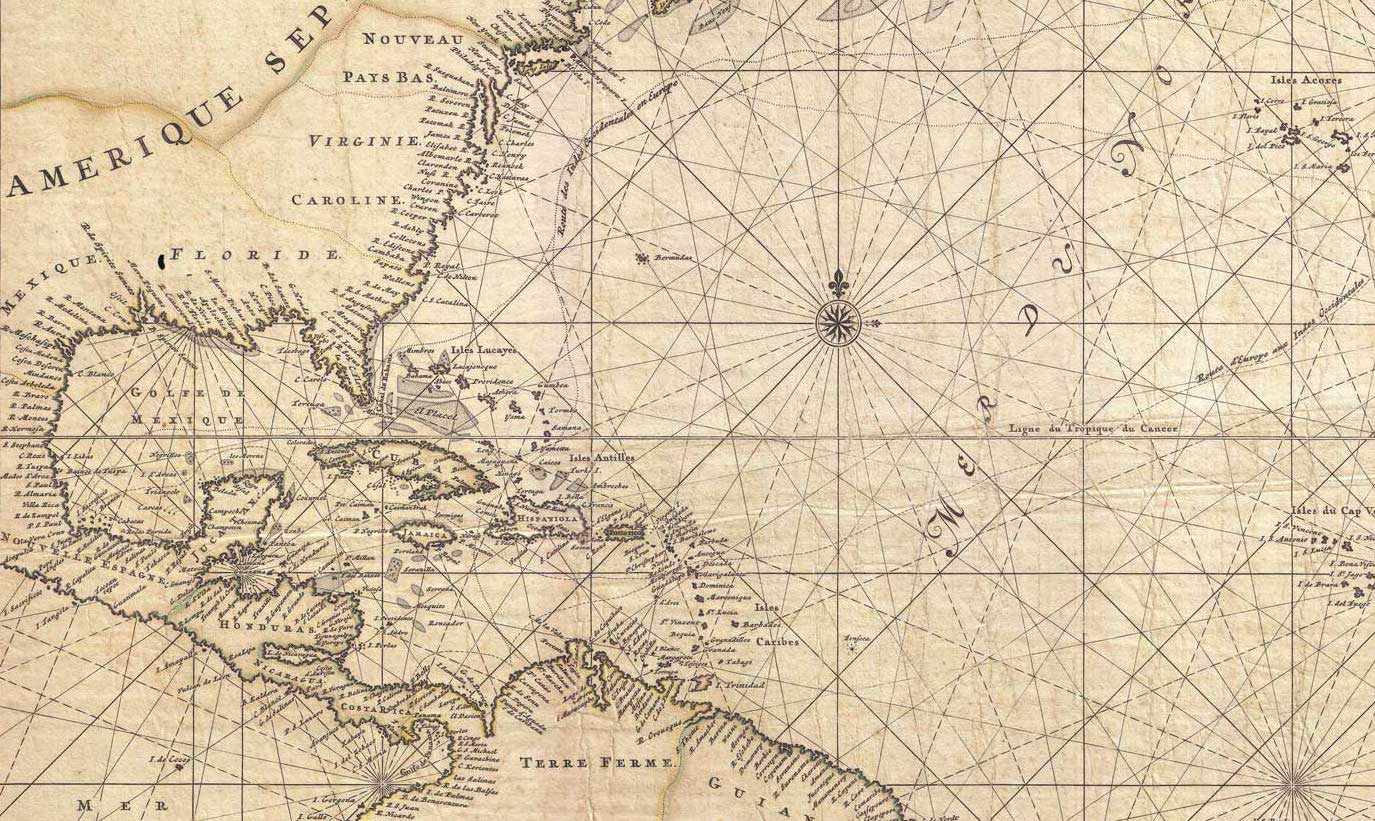 Better CMS experience

Simplify your content management with a user-friendly CMS interface, allowing you to efficiently manage your website without the need for extensive resources or expertise.

Reduce tech complexities

Overcome the technical complexities associated with your website, providing you with a streamlined process and removing blockers that can impede progress.

Eliminate contractor bottlenecks

Say goodbye to slow contractor responses. My prompt and responsive approach ensures that you can navigate the web development journey smoothly, without being hindered by external delays.

Achieve your marketing objectives

I help enable you to focus on your core business objectives by streamlining your web process. Reach your goals faster without getting overwhelmed by technical challenges.
Chart your course with me
Whether you're looking for a one-time consultation, or ongoing help, I can help you overcome barriers and achieve your goals with my expertise.
Get good advice
Want unlimited access to my brain? As your advisor, I'll help you get unstuck, and give you a clear path forward.
Get help every month
Do you need regular help to realize your vision on your site? I can help you with that too.
Schedule a project
Let's find a brand new way to execute your website goals. We can build something from scratch, or improve on what you already have.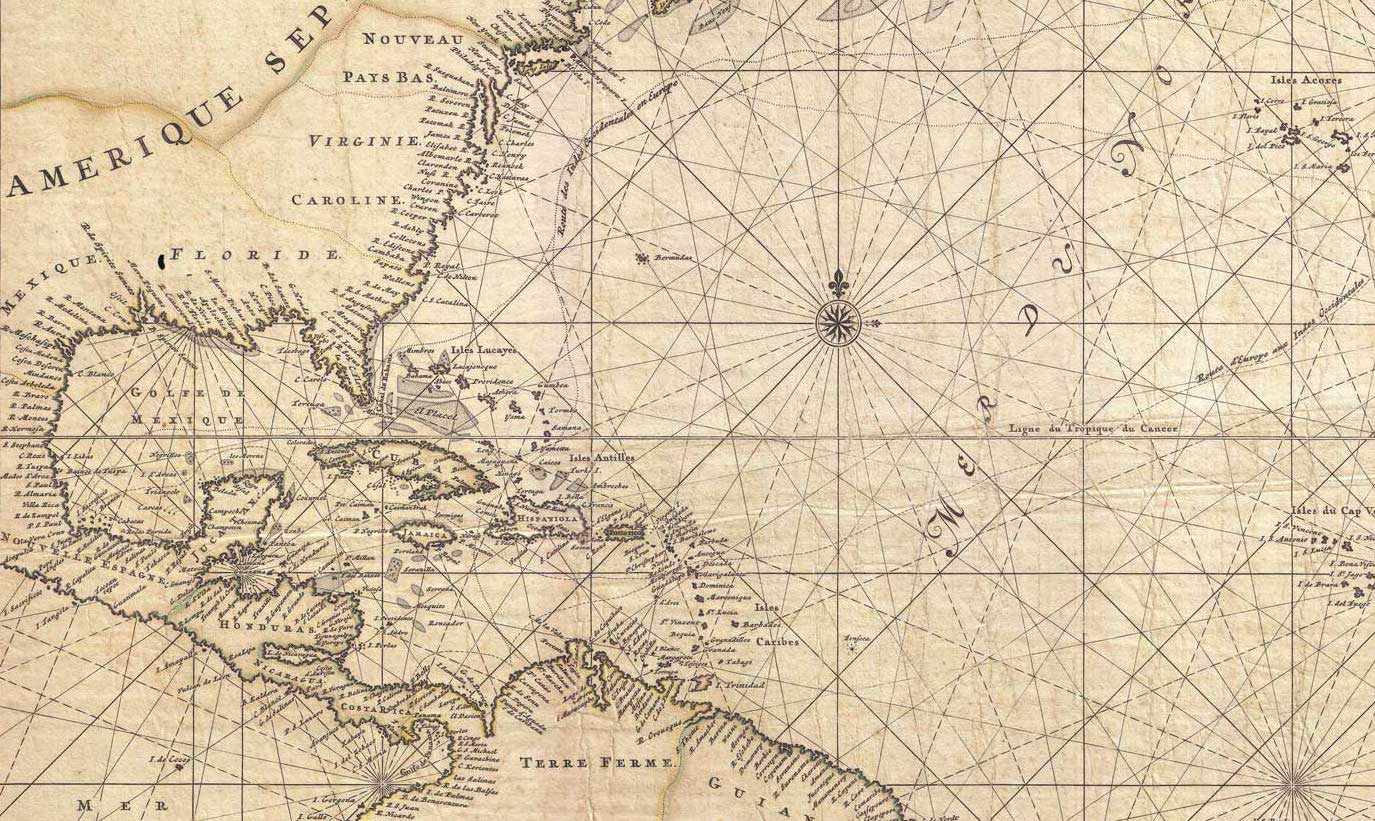 Client praise
I'd highly recommend working with Michael - it's rare to find someone who acts as a bridge for so many areas, but specifically because of his ability to communicate and lead digital projects well. I deeply appreciate his ability to find the optimal solution considering the bigger picture.

Zach Bulick

Domain7
Michael is one of those developers with a really high "get it" factor — he just intuitively gets business goals that are tied to the development work he's doing, which allows him to create better solutions... Highly recommend you chat with Michael.

Paul Zalewski

SVP Marketing, Verblio
I have the best experiences with Michael's skills and attention in how he delivers and responds to our requirements. Compared to other vendors, his quality of work, level of analysis and response is way better than the rest.

Tom David

BC Hydro
When looking to update our marketing website... I thought of you, you're the best one I've ever worked with.

Rotem Eshed

VP Marketing, Databand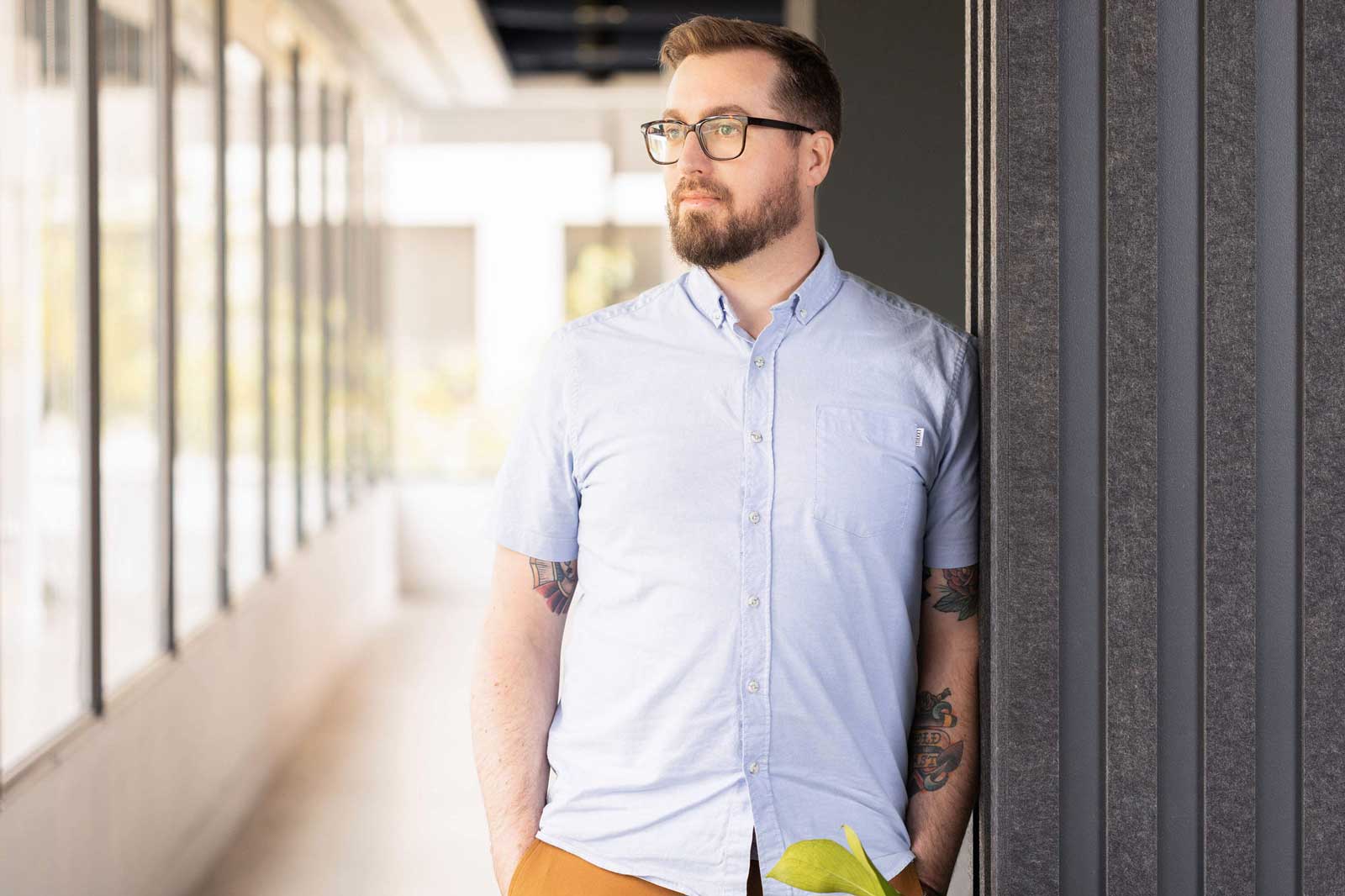 About Michael LaRoy
I'm a web developer and designer based in the Fraser Valley, BC. I've been building on the web for over 10 years and have worked with clients from all over the world.
I'm helped many businesses build websites that help them achieve their marketing goals. Let's see if I can help you too.
Articles
Read more articles on the blog.
Open Source
Check out some of my recent
open source projects.
Heroicons WordPress Plugin
Heroicons is open source WordPress plugin that allows you to use the Heroicons SVG icons in your WordPress site.
View and download from the WordPress Plugin Directory
Let's chat
If you think I can help you reduce the friction in your web project,
please reach out!